Dahabshiil
Account No. Hrg61904
E-Dahab (Mobile Remitance)
0025 2659 53 9555
Dara Salam Bank
Account No. 60305722
Zaad (Mobile Remitance)
0025 263435 1522
By Phone
Call the Office
+44(0) 207 780 9495
By SMS text message
Text "ALHU10 £AMOUNT" to 70070
Cheque or Postal order payable to:
Al-Huda Cultural Centre & Mosque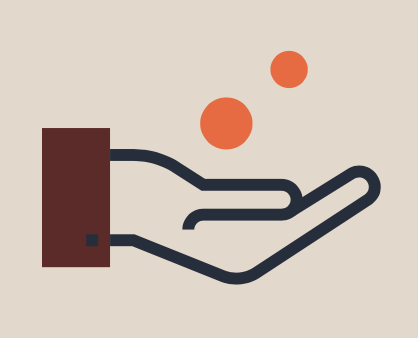 We are asking people to donate or pledge any amount of money they can in the form of:
Sadaqah/Lilah
Promised Pledges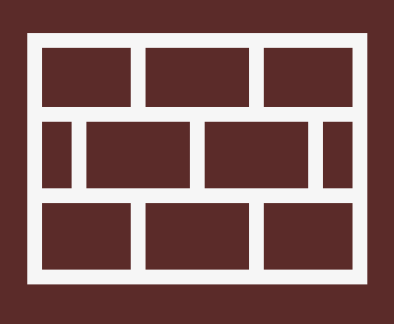 We are asking as many mosques as possible to give us a collection day and support this noble cause. For example, if we collect £1,000 each from 100 mosques that equates £1,000 x 1,00 = £100,000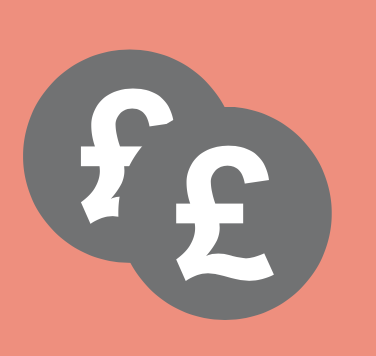 We are asking people to donate any amount between £1 and £10 Text 'ALHU10' followed by '£amount' between £1 - £10 to 70700. For example, text 'ALHU10 £10' to 70070 to give £10.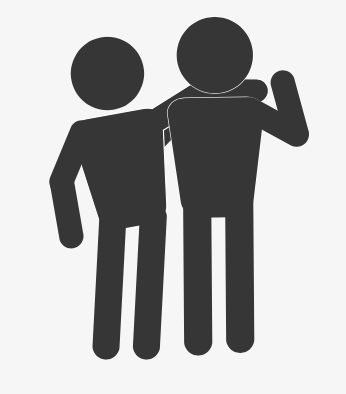 Take 10 people from your family and friends and ask them to donate generously £100 each x 10 = £1,000 from just your circle. If 100 people do the same that equates to £1,000 x 100 = £100,000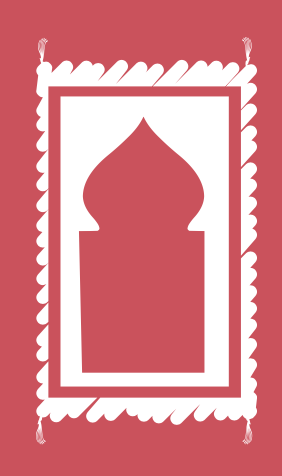 We are asking people to take at least 1 prayer mat/space at a cost of £1,200 each. 100 individuals taking one prayer mat each at £1,200 equates to £120,000