Welcome to Al-Huda Cultural Centre and Mosque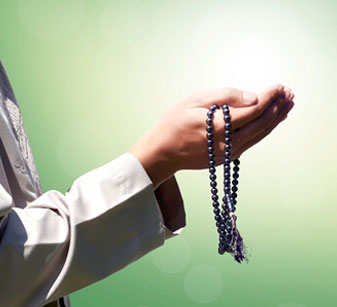 The masjid has been established in 1999 to spread the Sunnah of the Prophet Muhammad (peace be upon him). The local Muslim population has grown in recent years such that it is no longer feasible to accommodate the growing demand for Friday prayer space, education classes, Dawah and other activities. Our intention is for this masjid to cater for the growing needs of the local community.
The masjid provides:
Prayer space for approximately 600 people (Men & Women)
Wudhu facilities for Men and Women
Establishment of 5 daily prayers including Jumu'ah prayers
Establishment of Eid prayers
Dawah activities in Arabic, English & Somali
among others..
Our Services
Prayer Time
Use only width OR height parameter values.
Gallery