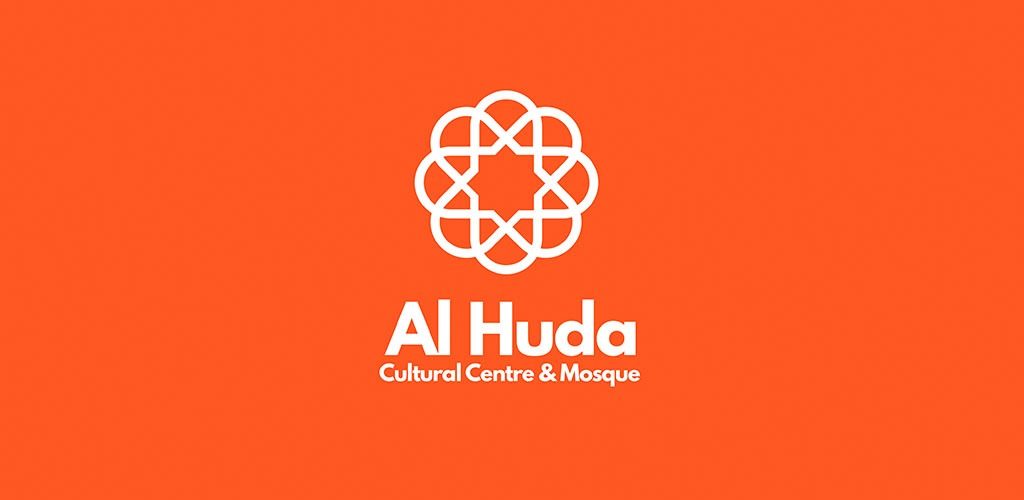 April 2018 Fundraising Event
On bank holiday Monday 2nd April 2018 the entire Al Huda team alongside the local community held a fundraising event at the London Muslim Centre. It was an all day event which consisted:
Opening speech and update from the Chairman
Construction update from the leader of the construction sub-team
Fundraising and financial status update
Speeches from the local elderly men who played a direct role in establishing the Mosque
Within the hall dedicated to the women there were:
Children activities including a bouncy castle
Face painting and henna
Food and drinks was served in both the men and women halls.
Alhamdulilah this was a successful event (especially from the scores of women who took part, volunteered and contributed in many ways). It was a fun packed family event all round.
Check out all the videos from the event from the Al Huda YouTube Channel with a couple below…
Speech from Chairman

English Sermon & Appeal

Stay tuned for other events in the future and follow our social channels @AlHudaCCM in sha Allah!